Colima is the third smallest of the 32 states in Mexico
Bordered by Jalisco to the north and east, and Michoacán to the southeast, its western boundary is defined by the Pacific Ocean. Covering an area of 2,106 square miles (5,455 kilometers), it has a coastline on the Mexican Riviera, extending 97.5 miles (157 kilometers).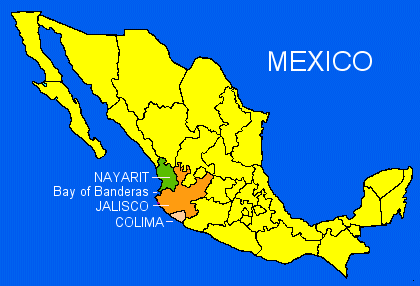 The name "Colima" itself stems from the native Nahuatl "collimaitl" (colli = ancestors or gods, and maitl = domain of). The state territorial waters also includes the Archipelago of Revillagigedo, consisting of the islands of Benito Juarez, Clarión, San Benedicto, and Roca Partida. Legend has it that from atop their thrones of fire and ice high above the Valley of Colima, the Gods look down upon their ancient domain.
It is the largest producer of limes in the world, the world's third most popular flavour, after chocolate and vanilla. On the coastal plains, the palm plantations stretch as far as the eye can see, with produce such as bananas, coconuts and mangos.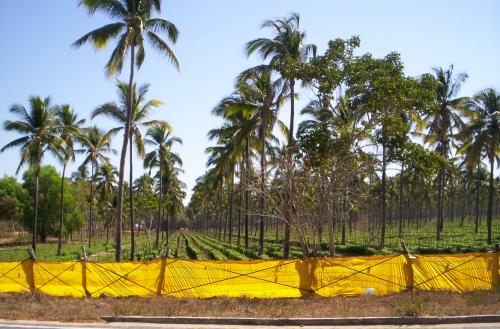 The port city of Manzanillo is Mexico's largest seaport on the Pacific. The state of Colima also produces a huge quantity of diesel-electric power in Manzanillo that is exported to other states in Mexico and other countries in the Americas.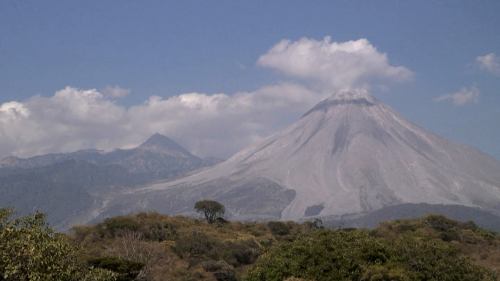 Colima City, the state capital, sits inland at the base of the most dangerous volcano in Mexico, the 13,000' Volcano of Fire. It is a beautiful city, with lovely gardens and spectacular colonial architecture - well worth a visit.