Quastecomate Bay: A quiet getaway not far from Melaque and Barra de Navidad
We had to vacate our great little beachfront hotel in Melaque, Posada Pablo de Tarso, because the Mexican long weekend was approaching and it was fully booked. We had earlier spotted the little hamlet (I call it that, rather than a village) in Cuastecomate Bay, just over the hill from Melaque, 5 minutes away (driving), in the next bay.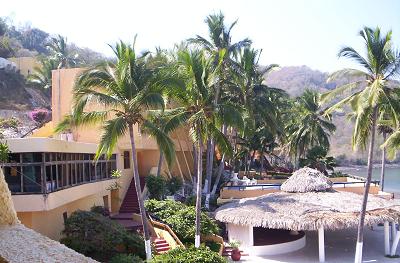 Situated on a quiet bay with an excellent swimming beach, Cuastecomate is a great place to relax and take a break from the larger crowds at the main beaches. There's really just one main hotel there, the Hotel Real Costa Sur, which was a pretty good deal at $55. The rooms were large, with balconies affording a great view of the bay and beach. There are numerous beachfront palapa restaurants to choose from.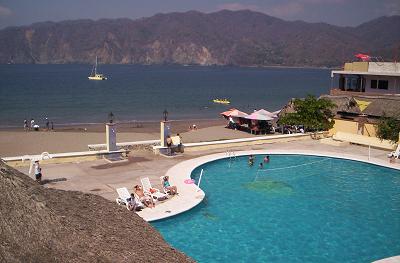 Though it is not normally very busy, quite a few Mexican families showed up for the holiday. Guadalajara is not that far (pop 4 million) away, an easy drive in a day, so a lot of folks come down from there for a beach getaway. We spent a couple of very relaxing days here, and I'll let the pictures speak for themselves.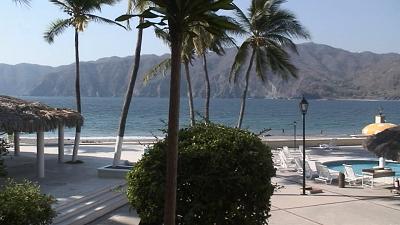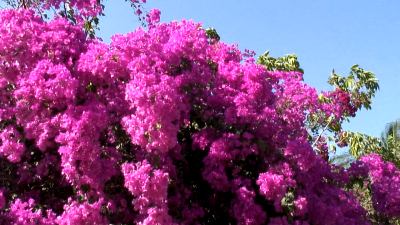 NEXT DESTINATION: Manzanillo